format_quote
We have brought and sold at least 30 properties over the years but never have we had such a Professional working for us. Unbelievably well organized - every bit of information at her finger tips - no stone unturned. Incredibly focused on getting it right, gave us confidence throughout the whole process. Lynda has systems that make the process seamless and stress less. Never met an agent so warm, friendly and professional.
by John & Shirley Waikato
Buying or selling property can seem a daunting task!
The majority of people don't get to sell a house very often, so make sure you choose the right real estate agent to market and sell your property in the shortest time and to achieve the best result and experience possible.
Let us, the experienced Team here at LJ Hooker Hamilton City handle your selling journey, so you can focus on your next adventure with confidence.
COMMERCIAL PROPERTY FOR LEASE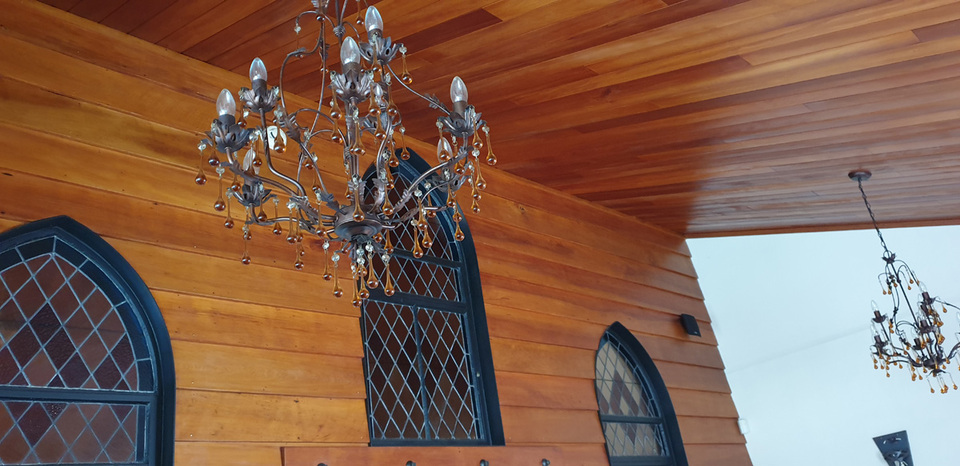 737 GREY STREET, CLAUDLANDS, HAMILTON
Do you have boutique products or wish to open your very own café, BUT, must have the perfect character-filled setting that will showcase your business off to its VERY BEST advantage?!
YES, and no ordinary building for you will do? GREAT NEWS! Then this very high profile corner site in Claudelands Village, Central Hamilton, could very well be the perfect setting for you to operate your business. Can you picture this, your business being seen by 1000's of people everyday?!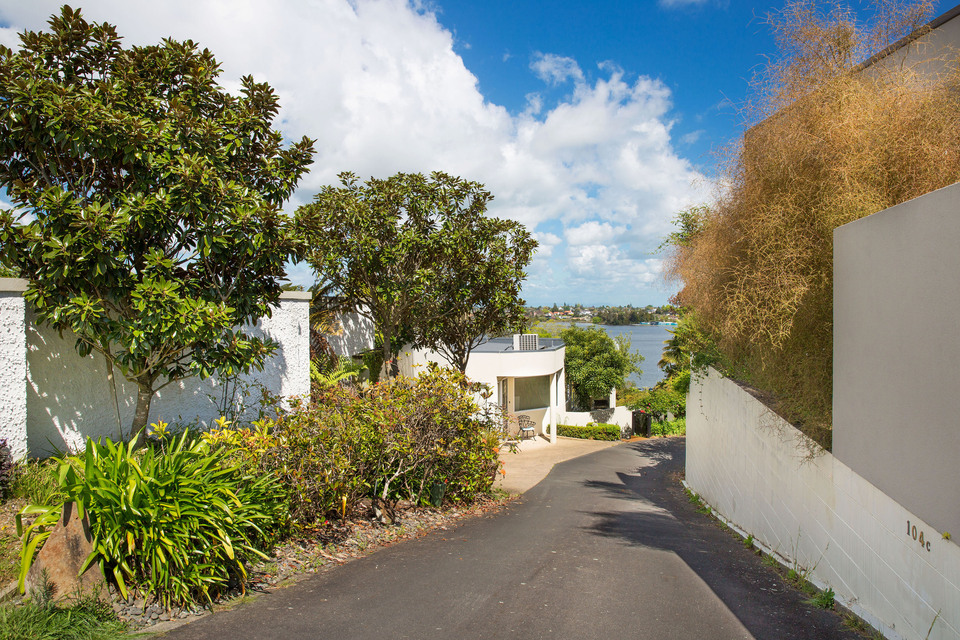 format_quote
Lynda has set a new standard in Real Estate. Understanding my needs better than I did, Lynda marketed my property, using a professional photographer, where she helped show my home in its best light.

Lynda found my buyer after a couple of open homes where she gave me both negative and positive feedback, and from then on she managed my sale. Communication was excellent and I was able to text or phone outside of normal working hours.

We had a few AML hiccups, but honestly without Lynda there to guide and support me I doubt I would have successfully moved at all!
Thank you Lynda for all your help.
by Wendy M - Hamilton
SERVICES PROVIDED BY LYNDA LEE
PREPARATION
It's in my best interest to look after your best interests. I want you to achieve the optimum result from your property sale, so to make sure your property is presented in the best light possible, I use my interior design skills by firstly providing you with a free consultation and then along with you, we rearrange your furniture to achieve the very best interior layout prior to the photography.
PHOTOGRAPHY
I use only the best photographers who are excellent for us both to work with to photograph and/or video your property. They capture internal and external shots that maximize light and space showcasing your property in its most attractive form. This paired with industry leading editing techniques that surely help to make sure your property stands out from the rest on the market.
MARKETING
Your property will be positioned where buyers are waiting for new properties to appear online everyday. Your property will be listed on TradeMe, RealEstate.co.nz, LJHooker, One Roof, LyndaLee, Facebook, other social media platforms and LinkedIn until sold.
Cost to you? Nothing!
TradeMe is still the #1 place where most buyers start their New Zealand property search.
format_quote
Beyond Lynda's great knowledge and experience in real estate, we were very impressed with her level of service, detail and accessibility at all stages of marketing and selling. Very happy to recommend! Thanks Lynda.
by Will & Sarah Christchurch
Lynda Lee Supports You All The Way...
Yes, Lynda has unique skills that many other real estate agents can't provide, a lifetime of experience and passion for marketing that shows in everything she does for her clients. She has a very 'keen eye' when it comes to presentation and getting it right. Do you want someone who will throw their heart and soul into marketing your home? Does your property deserve to be showcased in its very best light? Do you want to achieve the optimum sale price for your property? Of course, then you need to call Lynda Lee today on 021 309 216.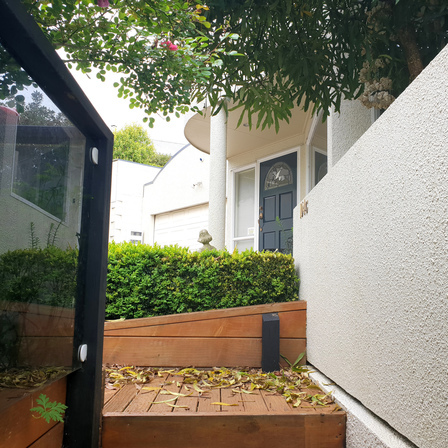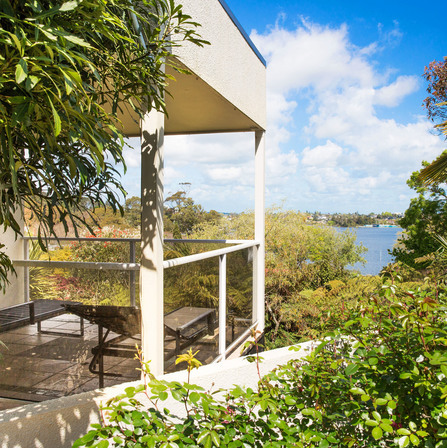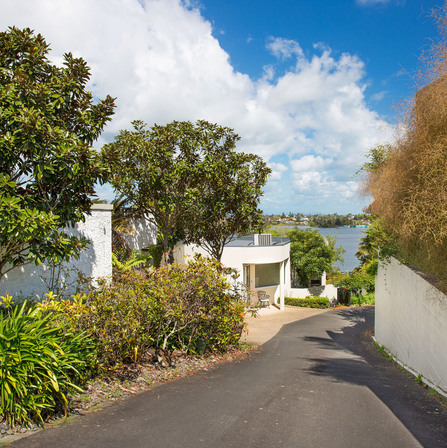 format_quote
Lynda is a resourceful and importantly, determined agent who will get the job done! Being an overseas seller, her frequent updates on everything that was happening with regards to the sale were so helpful. She took care of everything from tenants to body corp. Thanks a lot, Lynda!
by Nida - London UK
format_quote
Lynda Lee sold our property within a week. The sales process was handled remotely and was fast and easy. Thank you Lynda!
by Lewis & Sally - South Island
format_quote
I have bought, and sold this unit in Hamilton through Lynda Lee. She was very efficient, kept me fully informed and she showed a high level of integrity. I highly recommend Lynda for both buyers and sellers.
by Michelle Hamilton
format_quote
Lynda Lee you are to be congratulated for once again delivering to us your outstanding and top professional real estate skills.
We first purchased a property in Cambridge 30 years ago through you and were delighted to have you work for us to sell our wonderful home of 14 years in Taumarunui.
You were totally focused on every detail needed to bring the sale to such a successful completion in just one week. We love your hard working ethic, professional drive and passion to always assist your clients to the best outcome.
Thank you Lynda, this has been a stress free and enjoyable time for us.
by Florence & Aneuron Tauramumui
format_quote
Lynda you are awesome. You have such a passion for real-estate. A real people person. You helped guide us through the whole process of selling our wonderful house and even helped us stage the house. I would highly recommend you to anyone looking to either buy or sell a property. Thank you so much.
by Anthony & Leanne Now Australia
Let us, your experienced Team here at LJ Hooker Hamilton City, handle your selling journey so you are then free to safely focus on your next adventure with confidence and assurance that we are looking after you all the way!
Lynda Lee